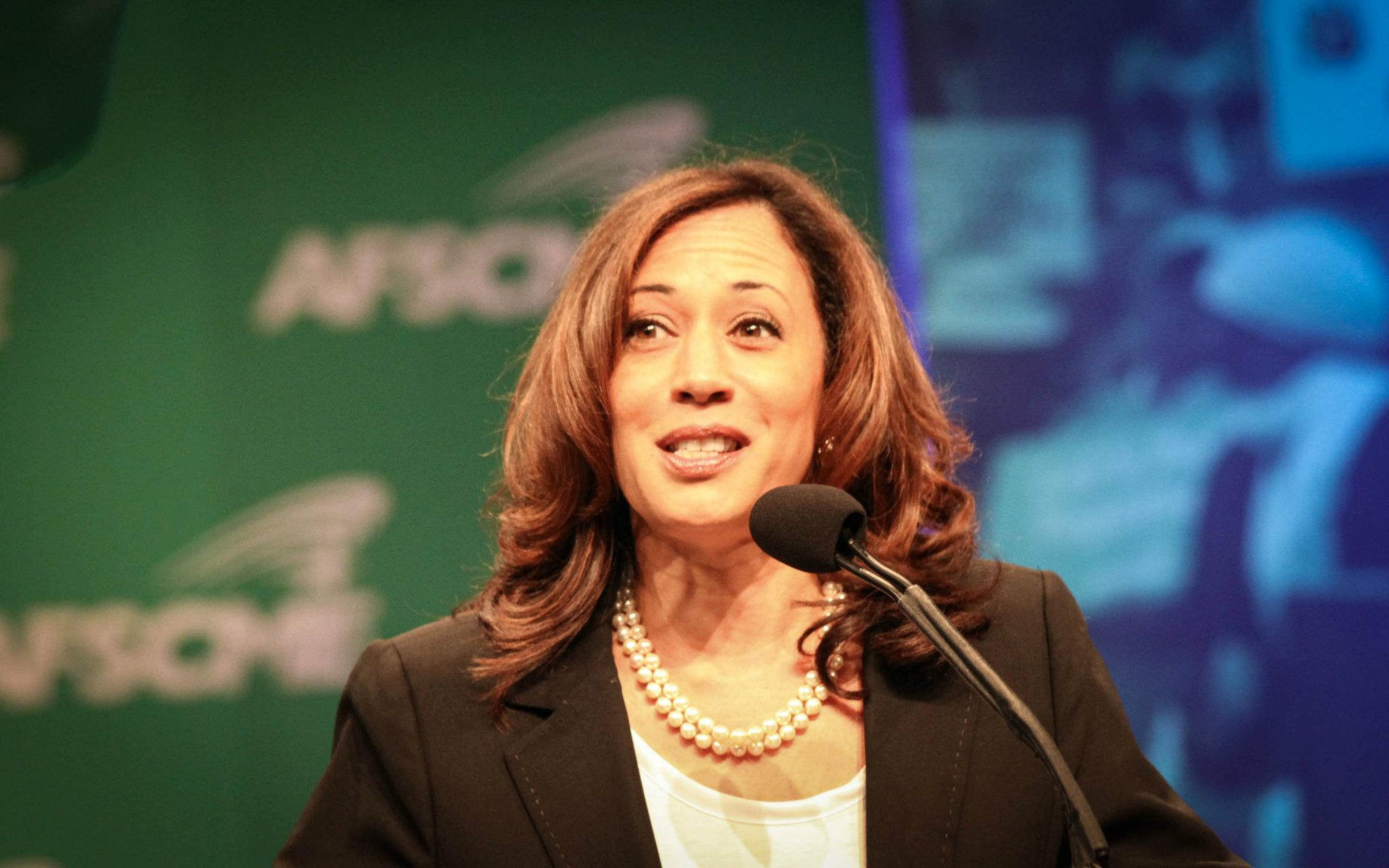 By Bill Lee
Donald Trump is not going to be impeached. And he could very well win re-election in 2020. Think of it: eight years of Donald Trump as president (with Ivanka Trump waiting in the wings to succeed him). There are two reasons why Trump could be re-elected: the lack of a strong opposition party challenger to Trump and the unfairness of America's Electoral College system.
The first question is who the Democrats are going to pick to run against Trump. The Democrats have a small band of reliable warhorses: Bernie Sanders, Elizabeth Warren, Joe Biden, and maybe even Hillary Clinton again. The most popular politician in America according to polls, Sanders brings good old-fashioned New Deal–Socialist Truth, Warren passion and smarts, and Biden reliability. But they are all stalked by Father Time; Sanders will be 79 in 2020, and the others are not far behind.
The Democrats are like a once prosperous company that let its finances go; in this case, they coasted too long on Barack Obama's coattails. But one Democrat is starting to emerge: Sen. Kamala Harris from California. Apparently not as left-leaning as Sanders nor with as much intellectual heft as Warren and Hillary, Harris is tough and charismatic. As a member of the Senate Intelligence Committee, Harris attracted attention at recent hearings by aggressively questioning Deputy Attorney General Rod Rosenstein and Attorney General Jeff Sessions, and then being interrupted and silenced by Senior Male members of the committee.
A former district attorney of San Francisco and attorney general of California, Harris is prosecutorial in her approach, and her tough style and sass could decimate Donald Trump in debates. She has demographic strengths, being a sure magnet for female voters and having an equally certain lock on minority voters because of her Jamaican and Indian ancestry. And she is very telegenic, a particular requisite in the glitzy era of Trumpism. In short, Kamala Harris would crush Trump in the popular vote.
But is that enough? Because of America's peculiar presidential voting system, Harris would have to win substantial numbers of swing voters and even some Trump supporters in conservative states like Ohio and Florida. That is where her West Coast, Berkeley upbringing could be a liability unless she figures out a way to package herself differently. Not a household name now, but if she can get an opportunity to launch herself the way Obama did with his keynote speech at the Democratic Convention in 2004, she will be on her way to challenge Trump in the presidential election.
Leave a comment
Photo by afscme 3090 via Flickr