by David Parmer
Republic of China President Ma Ying-jeou will meet PRC President Xi Jinping on November 7, 2015 in Singapore. The schedule includes a short meeting followed by dinner. "Historic" is certainly appropriate to describe this meeting, as heads of the two governments have not met since the Nationalists (KMT) fled to Taiwan in 1949.
But what is the purpose of the sudden meeting? Reuters reported that President Ma said that the meeting is about normalizing future relations and helping reduce hostilities in the short term, but it is not about the January 2016 Taiwan elections.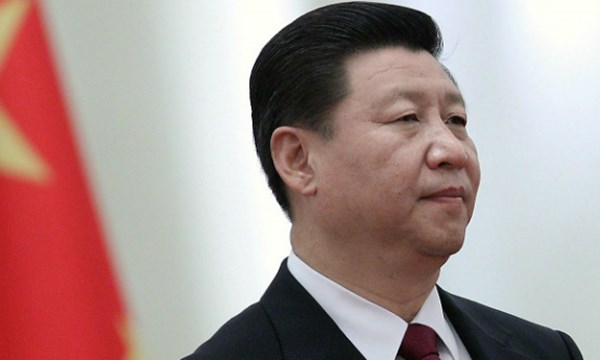 All things being equal, the KMT will chalk up a loss to the opposition Democratic Progressive Party in the 2016 elections. It looks like it will not be a question of a loss, but rather how big a loss. The KMT apparently realized this and dumped its candidate Hung Hsiu-chu so that it did not suffer a humiliating defeat. Party chair and New Taiwan Mayor Eric Chu has stepped up as the KMT's presidential candidate.
One reason the KMT is so unpopular is that many see it getting too cozy with the PRC to the detriment of Taiwan's political and economic interests. So why the meeting? How can the meeting possibly help the KMT in the short run?
Please log in an give us your thoughts on this issue.